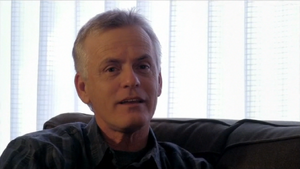 Rob Paulsen (born Robert Fredrick Paulsen III on March 11, 1956) is an American voice actor. He is best known for providing the voices of Raphael and Donatello of the 1987 and 2012 Teenage Mutant Ninja Turtles TV series, respectively, Yakko Warner and Dr. Otto Scratchansniff from Animaniacs, and Pinky from Animaniacs and Pinky and the Brain.
Voice roles
Yogi's Tresure Hunt
Yogi & the Invasion of the Space Bears
The New Yogi Bear Show
Yo, Yogi!
Yogi the Easter Bear
External links